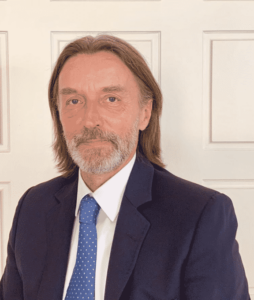 Joachim Gerlach
(Chairman)
Joachim Gerlach a German entrepreneur, best described as an innovator with many patents and inventions to his name. In the past years the 63 year old R&D expert initiated various sustainability projects, focusing on restoring health in ecosystems, animals and humans.
He is Chairman of Green Industry GmbH, as well as Vedicinals India Pvt. Ltd, overseeing and financing reforestation projects, organic farming and the development of phyto-based therapeutics for the treatment of environmentally caused illnesses.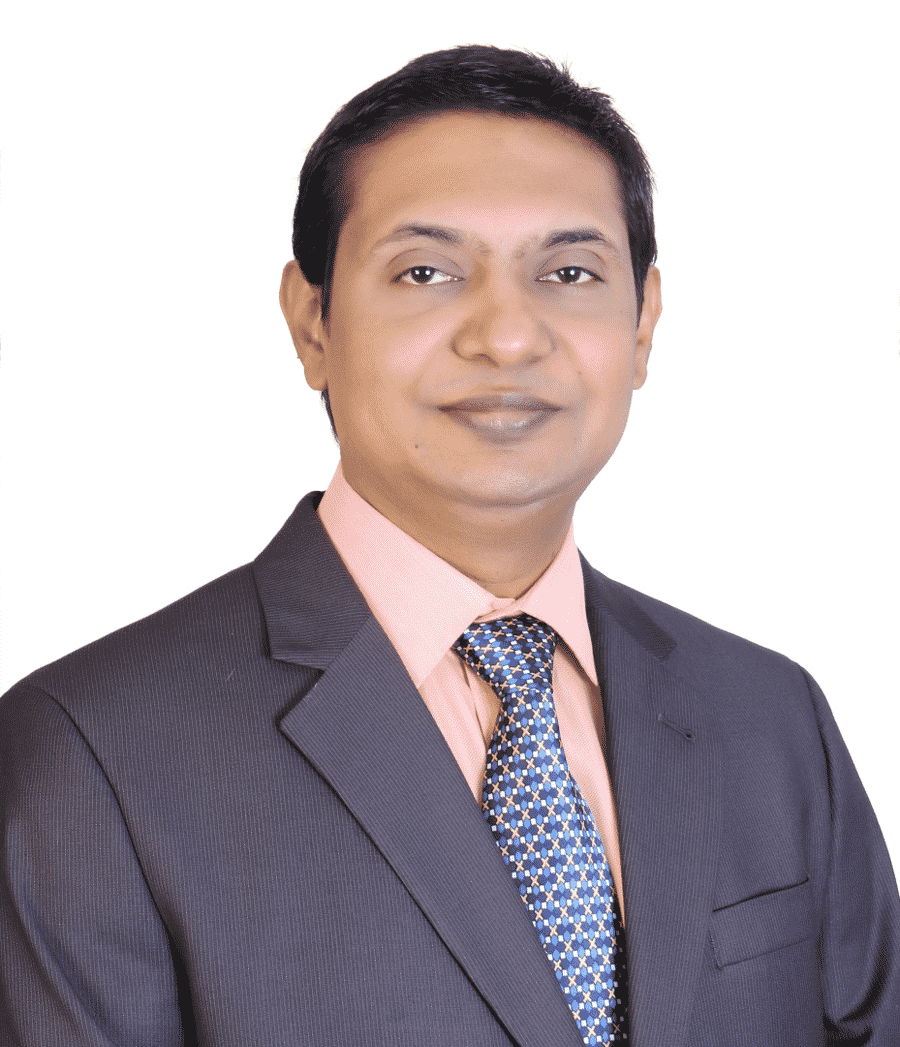 Prakash Salunke
(Managing Director & Shareholder)
One of India's rising engineering experts and a disruptive innovator, Prakash is best known for his track record of achievements in the field of sustainable energy and power solutions and innovations for the automotive industry.
With years of experience in the automotive industry in logistics as well as manufacturing he is now ensuring that all operations from raw material supply, manufacturing, quality controls and logistics are running flawlessly.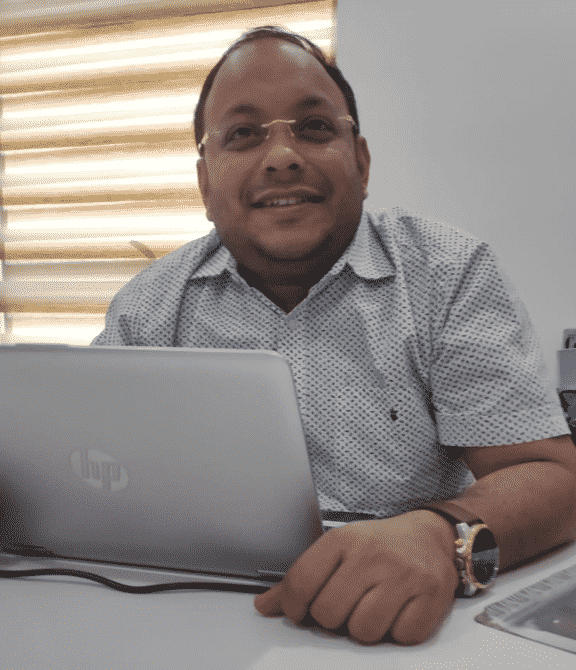 Yogendra Kumar Choudhary
(Head of Clinical Research)
Founder & CEO, Ethix Pharma (Consulting/CRO), Raipur, Chhattisgarh, INDIA, 10/2009- Present (Founding & growing an industry-transforming research consulting company)
A Life sciences scientist and entrepreneur, having 15 years of global experience in research involving public health, traditional knowledge, natural products, pharmacology, toxicology and biodiversity. The educational background had given an opportunity to translate the science into outcomes usable to communities for sustainable livelihood and natural ecosystem restoration. The initial years of experience lies across medicinal product and device development, toxicology, pharmacology, clinical research, medical affairs and pharmacovigilance followed by action research, development studies, bio community protocols, biodiversity, wetlands, conservation, sustainable use, phyto-pharma, traditional knowledge and healthcare innovation. This has supported development of several medicines, device, protocols & therapeutics for understanding, preventing, managing & curing topographic, anatomic, physiological, etiological, juristic, epidemiological diseases impacting biodiversity and holistic health.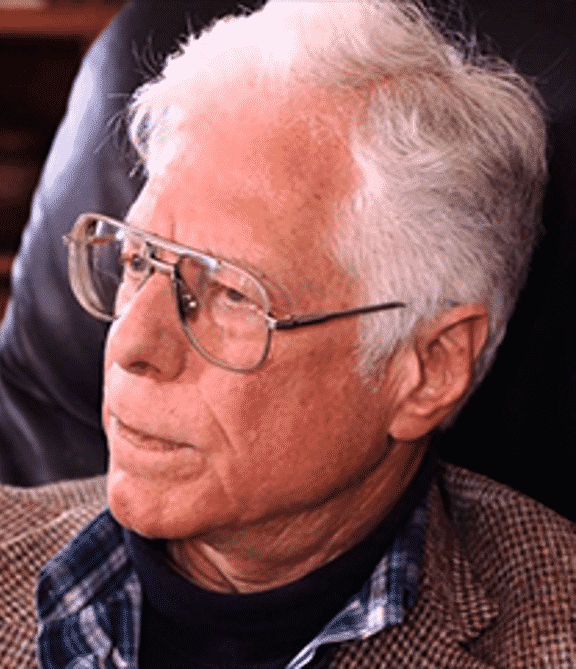 Professor Dr Martin L. Pall
Contributing Researcher
Professor Dr Martin L. Pall, PhD, is a Professor Emeritus of Biochemistry and Basic Medical Sciences at Washington State University, USA. He is also a leading authority with regards to Chronic Fatigue Syndrome And Fibromyalgia and also on Nrf2 mechanisms. He was involved in the early stage of formulation development of Vedicianals9. His experience and expertise
in the field of 3CL protease-inhibitors, as well in the area of reducing inflammation and oxidative stress was an invaluable contribution to the Vedicinals9 project. His identification of Nrf2 as a "master-switch regulator" has enabled the research team to select the most potent molecules known in that respect. Vedicinals Pvt Ltd is deeply grateful for the mentoring and valuable input by him.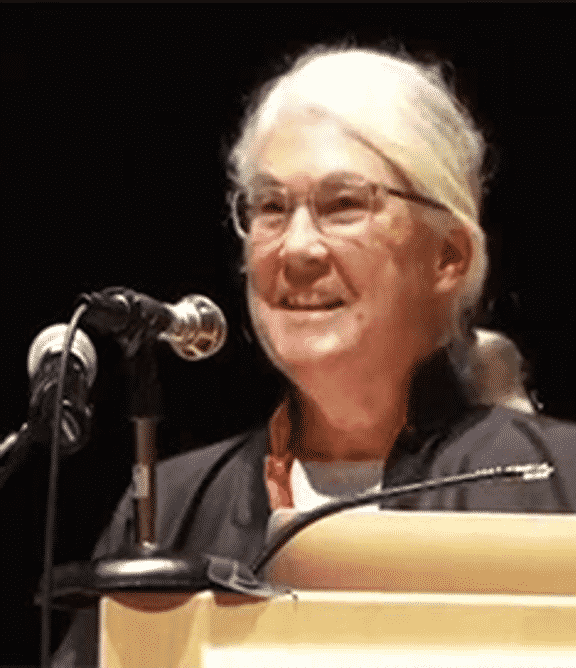 Dr. Stephanie Seneff
Contributing Researcher
Dr. Stephanie Seneff is a senior research scientist at the Computer Science and Artificial Intelligence Laboratory of the Massachusetts Institute of Technology. In recent years, Dr. Seneff has focused her research interests back towards biology with a focus on the relationship between nutrition and health. Since 2011, she has published over 30 papers, together with colleagues, in various peer-reviewed medical and health-related journals on topics such as modern day diseases (e.g., Alzheimer, autism, cardiovascular diseases), drug side effects and the impact of nutritional deficiencies and environmental toxins on human health. Dr.Seneff's guidance and methodology was essential for the development of this therapeutic compound. She not only utilized symptom management protocols but also went further "upstream" to identify the root causes of COVID-19's multi systemic conditions by using AI based research algorithms in order to identify the best constituents for this formulation. Vedicinals Pvt Ltd is very grateful for her scientific guidance.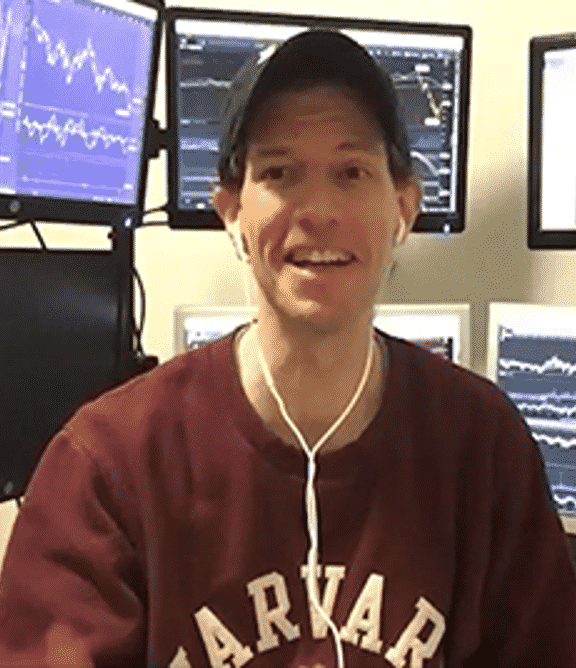 Dr Paul Cottrell
Contributing Researcher
Dr Paul Cottrell is researcher in chaos theory and has interests in modeling financial markets. Some have considered him a polymath. He has extensive professional experience in engineering and design. After retiring from automotive engineering he pursued interests in corporate finance involving the publishing, retail, and non-profit industries. He currently is a proprietary trader specializing in currency and energy markets. He has been awarded a Ph.D. specializing in finance from Walden University. He has also earned a M.B.A. and B.S. from Wayne State University. He is currently at Harvard University as an ALM candidate specializing in Biology and is in the Pre-Medical program at Fordham University. He contributed to the project by presenting early comparisons of the newly sequenced novel coronavirus in early January. It was he who stressed at the early part of the pandemic that that the sequence of 3CL protease was highly conserved in the novel coronavirus, laying down the foundation for the research of 3CL protease inhibitors, which now form an elementary part in our therapeutic in significantly reducing viral clearance time.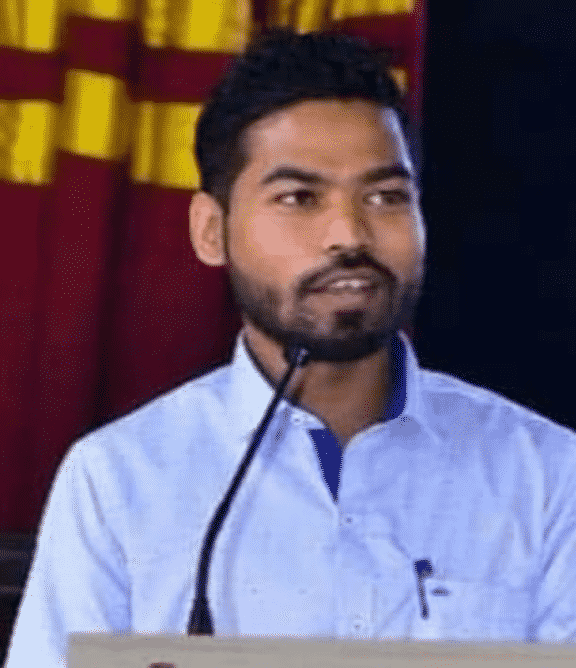 Mr Amrit Pritam
(Head of In silico and Documentation)
Mr Amrit Pritam Bhuyan hailing from Assam ( Northeastern part of India )
Completed Master's in Industrial Biotechnology and Enterprise From University of Bath Uk/Completed Research Methodology Diploma from ST.Xavier's College ,Mumbai .
Worked As Project associate in Bhat Biotech India ,Pvt Ltd and GK VK,Bngalore.
Experienced as Team Leader in Bioinformatics company Pune .
Having combine 7 years of experience started Two start up MrBiologist and Bihangam India based at Pune and Guwahati, So far company collaborated with 50+ Institute ,Research Organization and bioscience companies to offer best research services in the field of Biotechnology ,Bioinformatics and Insillico drug Discovery .
With a strong and active Team both start up going to be a new pathfinder for different product and Research Ideas .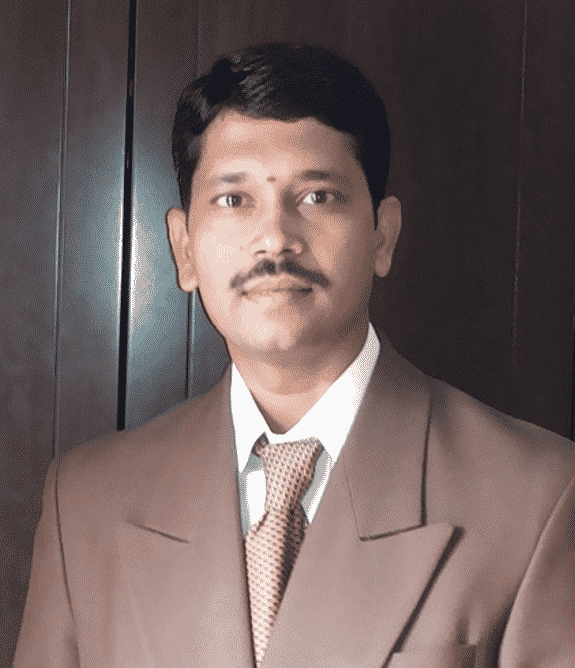 Dr. Pralhad Wangikar
(Head of Pre Clinical research)
MVSc, PhD, DABT Founder Director of PRADO- Preclinical Research and Development Organization, Pvt. Ltd., Pune. INDIA with 24 years of experience.
Dr. Pralhad Wangikar has completed his Bachelor and Masters (BVSc & AH and MVSc) in Veterinary Pathology from College of Veterinary and Animal Sciences, Parbhani, INDIA.
Completed Doctorate (PhD) in 'Veterinary Pathology' from Indian Veterinary Research Institute (IVRI) Izatnagar, INDIA. He is a Diplomat of American Board of Toxicology, since 2009.
Founded PRADO –Preclinical CRO – Services provided includes conduct of Toxicity Studies, Biology Models, PK Studies, Histopathology Slide preparation and evaluation.
Received GLP certification for PRADO in 2018. Relocation of GLP facility of PRADO in 2020.
Awards
'Preclinical Research Excellence Award' in First Global Pharma Summit 2K19' organized by DocRoSh Global Solutions, November, 2019.
'Indian Leadership Award for Industrial Development' from All India Achievers Foundation in 2017.
Best Ph. D. Thesis Award from Uttar Pradesh Council of Agricultural Research (UPCAR) during 2006.